About me
My name is Dennis Karlsson and I'm 48 years old. Born and raised in Ljungaverk, a little village in the middle of Sweden. I lived there with my mom, dad and my brother. Of course I lived up to my name and was a little menace but eventually I grew up a bit. =)
I went to primary and junior school in Ljungaverk (ages 7-12) and then senior school in Fränsta (ages 13-15). I got my college education at Västermalmsskolan in Sundsvall where I read technical classes. After the school years I did my military training in Östersund for ten months. I have studied PC-technics and I've done computers quite some time now as they have always interested me a lot.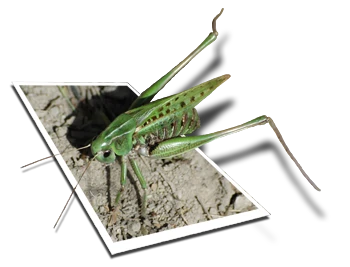 I live in the Stockholm area. I have two children, a son and a daughter. I'm a Systems Engineer by profession. I work with UNIX and Linux systems and networks. Some earlier professions I have had are web developing, PC technician and electronics assembling.

My biggest interests are computers (UNIX/Linux, programming and messing with hardware and networks). I also like music. I especially like country music, artists such as Dwight Yoakam, George Jones, Buck Owens, Merle Haggard, Travis Tritt, Johnny Cash, Alan Jackson, Randy Travis, Dolly Parton and some of the younger generation too, like Dixie Chicks, Shania Twain, Garth Brooks, Ashley Monroe, Jo Dee Messina and the early work of Brad Paisley. I also like Bluegrass. Patty Loveless and Billy Strings play some great bluegrass. Generally I like New Traditionalist (Neotraditional) and Bakersfield Sound country music styles, but I also listen to Traditional Country and Honky Tonk music. I understand that most people, at least in Europe, doesn't like hardcore country music but... if it makes you feel better... I also like metal/rock music.

I play the guitar, but not as much as I should to become better. I also play the bass and the banjo. My instruments are a few Gibson Les Paul Standards, connected to Marshall stacks or a Fender Twin Reverb. I also have a Fender Telecaster, Fender Nashville B-Bender Telecaster, Fender Precision Bass and a Gibson 5-string banjo.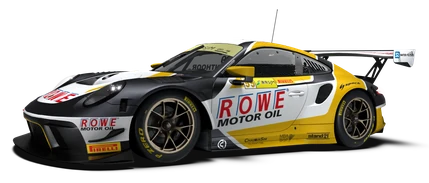 I like cars and I like to race on track, but I really hate commuting by car. In august 2017 I started Sim Racing. In the simulator I mostly drive the Porsche GT3 RS and older cars.
This homepage was started on the 4th of march 1997.